http://youhavemendedmybrokenheart.tumblr.com/post/4... →
"What we are today comes from our thoughts of yesterday, and our present thoughts..."
– Buddha (via littlesatyr)
To. … I MISS YOU soo much. You are the ESSENCE of what beauty is. Your LAVISH styles are a thing of AMAZEMENT. I still can't believe that such a MAJESTICAL being walks AMONG US. Your lips are the NECTAR that my tongue asks for to QUENCH it's RELENTLESS thirst. I'm the man for you.
2 tags
"Nothing is so strong as gentleness and nothing is so gentle as real strength."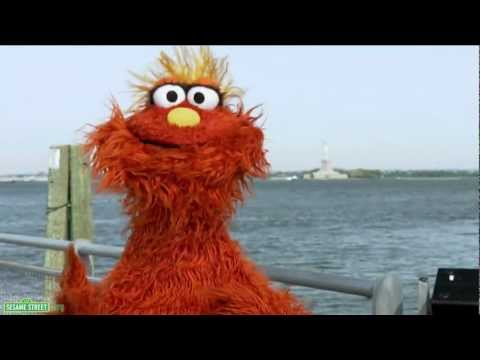 2 tags
Facts of Life
"Accept yourself, independent of overt approval from other people in your life. Having a preference for being liked, appreciated and approved of by others – but not believing that you need approval – means that your self-opinion can be stable and you can weather disapproval. You may still behave in ways that are more likely to generate approval than disapproval, but you can also assert yourself...
2 tags
2 tags
7 Facts of Business Life for Aspiring... →
amexopenforum: 1. If you don't lead, no one will follow. 2. If you don't control it, you don't own it. 3. Protecting your company's assets should be your first priority. 4. Planning is about preparing for the future, not predicting it. 5. If you don't market your business, you won't have one. 6. The marketplace is a war zone. 7. You don't just have to know the business you're in, you have to...
1 tag
1 tag